Grocery Delivery


By using delivery2u's grocery delivery service, you can avoid impulse shopping and unwanted trips to fast food restaurants and convenience stores. There are absolutely no mark-ups on your grocery items. You simply pay the same amount that the grocery store charges for the groceries you order, including sale and "preferred card" prices, plus the modest delivery charge. In fact, you will receive all of the savings of doing the shopping yourself, without having to take your personal time to do it!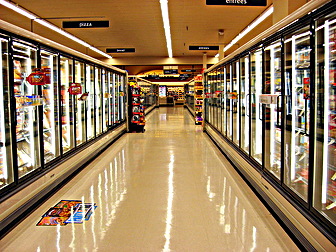 No minimum order!
Brand name or generic.
Payment for groceries and delivery fee will be collected at the time of delivery.
Delivery services - Business solutions - Delivery area - Restaurant Delivery - FAQ's - Contact Us link