About Us

Cody Walter started Delivery2u in May 2011 with one simple goal; Give customers a professional delivery service that they can depend on.

After seeing the need for a reliable courier service in the Billings area, Delivery2u opened May 23rd, 2011.
Our first delivery was to Lodge Grass, MT to help stranded flood victims. We were escorted by BIA Officers down the closed interstate and roads to reach Lodge Grass High School. The flood victims were overjoyed to see us. We were one of the only three trucks they had seen in four days. This was a great way to open our doors and continue to help others in our community. Watch the video of our trip here (youtube.com).


Delivery2u will be delivering holiday meals to residents that cannot leave their homes free of charge. Delivery2u discounts its rates for home-bound senior citizens year-round.
Cody and his wife, Kristen, were born and raised in Billings, Montana. They have a two year old daughter named Mia. Their Weimaraner, Buck, can usually be seen navigating in the passenger seat during the early morning deliveries.
.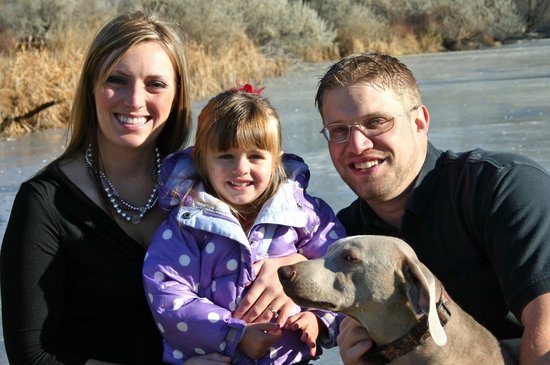 IN THE NEWS

By Nicole Grigg KULR8 | Story Published: May 24, 2011 at 11:05 PM MST
Your generous donations to Lodge Grass
""We are very thankful to the residents in Billings that donated everything to the Lodge Grass area," said flood victim, Tanya FallsDown.
In less than 12 hours, an amazing response from a community that touched the hearts of those desperately in need. A big thank you to all who donated, and special thanks to the following: The Big J Show, the Yellowstone County Attorneys Office, Wal-Mart, HDR engineering, and Delivery2u."

By Kenneth Wong Story Published: Dec 15, 2011 at 8:03 PM MDT

BILLINGS - For many people across the Magic City, Christmas will be a time to spend at home, with family, but one Billings man is planning to dedicate that day to others in need.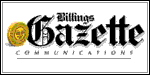 By Jan Falstad Of The Gazette Staff | Sunday, July 10, 2011
Have You Heard: Delivery service teams with local restaurants
Cody Walter of Billings has opened a delivery business called Delivery 2 U, which promises to deliver pretty much anything weighing under 100 pounds....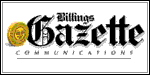 December 14, 2011 8:00 pm • By CINDY UKEN Of The Gazette Staff
Billings man offers to deliver Christmas dinner to shut-ins

A Billings entrepreneur cringes at the thought of anyone spending Christmas Day alone and has enlisted his extended family to help ensure that doesn't happen.
Cody Walter, owner of Delivery2u, a professional delivery service

Posted: Dec 14, 2011 5:31 PM by Angela Douglas - Q2 News
Billings delivery service inspired by the "Season of Giving"
Since last May, Delivery2u has been serving the Billings community. It's a delivery service that caters to both residential and business customers.